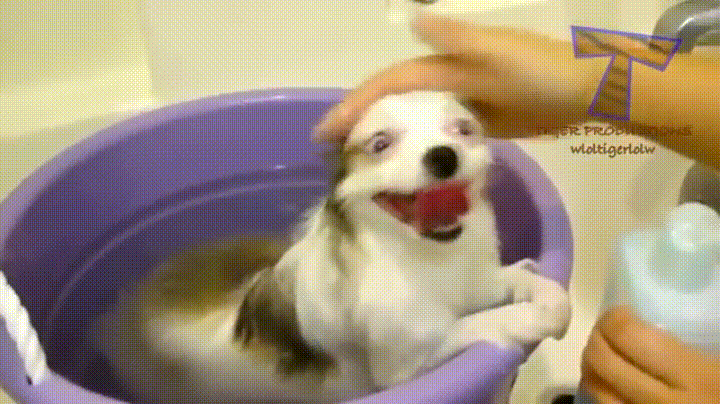 ]Animated GIFs are a great way to get your social media posts noticed.  Here's a quick and easy way to make a fun GIF from any video clip you find on YouTube or other video service.
Step 1 – Select a video
If you want to get a video from YouTube, Vimeo or other video service, you first need to find and copy the video URL link.  Here's an example from YouTube: https://www.youtube.com/watch?v=g-8CbXfKbZo).
Step 2 – Convert your video to GIF
Now is a good time to note that Facebook only allows links to GIFs hosted at other sites like imgur.com which is free.  With Twitter, you upload your GIF file just like a photo or video.
Go to http://imgur.com and create a free account (tip: you can use a social media account to login).  Go to the New Post menu drop-down and select Video-to-GIF then paste the video URL link from step 1.  Use the playback controls to select a shorter clip of the video by choosing the start and end times.
When uploading GIFs to Twitter from a computer, there is a 5MB maximum file size which means that you will need to limit the video clip duration.  Keep it 3 to 8 seconds.
Click "Create GIF" and at the next window, you will need to do two things: mouse over the GIF image and click the download button to save it to your PC for Twitter.  Click Copy to copy the URL link for posting on Facebook.
Step 3 – Post to social media
If posting to Twitter, create a Tweet as normal and click the option to upload a photo/video then select the GIF you downloaded in the previous step.  Remember that there is a 5MB size limit so you may need to change the duration of your video clip in step 2 if it's too big.
If you are posting to Facebook, copy the link from Imgur and add ".gif' to the end of the link so it looks like: http://imgur.com/xcsenAd.gif. It must have the .gif extension at the end otherwise it will show up only as a link to the Imgur website and not an animated gif in the Facebook news feed.
Other Tips
If you have trouble getting the size of your GIF down to 5MB, you can use http://ezgif.com/optimize which will reduce the size by dropping frames or reducing the quality.  Upload your large GIF or paste the URL link then select the optimization method.  When you have the image to the size you need, download your optimized GIF then upload it to Imgur account.
Hootsuite requires a Pro or Enterprise account to upload animated GIF.  And you will need to change your image uploads settings per this link.