Remote Work/Work From Home Solutions
How AXICOM Can Help You Work Remotely
AXICOM also offers a variety of solutions that can help you to work remotely including Log Me In (available as part of AxiGuard), cloud solutions, VPN and Remote Desktop Services, File Sharing, Video Meetings and many others.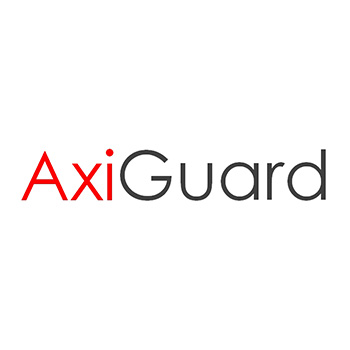 One of AXICOM's missions is to help our client-partners with their business continuity and disaster preparedness plans. Our AxiGuard service includes LogMeIn remote access. This means that from their home computer, a user can go to our custom remote access portal then remotely access their work PC. To ensure proper security, our remote access portal requires multi-factor authentication. Even though this service is included with AxiGuard at no additional cost, it needs to be enabled and configured. Just tell us which user(s) need remote access and we will take it from there.
Cloud Solutions
There are many cloud-based solutions such as Microsoft Azure and others. In this current environment, we are encouraging our clients to move their systems to the cloud if they have not done so already. Transferring your technology to the cloud simply means that the physical aspects of your IT - along with their management and maintenance - are delivered via the Internet on a pay-as-you-go pricing structure.
VPN and Remote Desktop Services (RDP/RDS)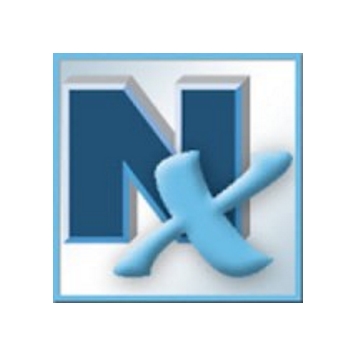 Some of our clients use a VPN connection (e.g., NetExtender) and Remote Desktop Services (RDS) to remote to a server or their PC. This remote access setup has some benefits over LogMeIn in that it tends to be faster, higher quality and a more desktop-like experience. But it does require a VPN license (about $50/user). If connecting to a server, a RDS license is required ($135/user).
If you need additional VPN and/or RDS licenses, please ask us for a quote as early as possible as it takes 2-5 days to get licenses and get them activated.
File Sharing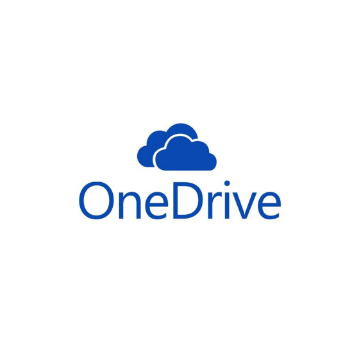 Microsoft One Drive and SharePoint are two Microsoft systems that allow for file and resource sharing. In One Drive, users can access files that need multiple users to contribute, edit and revise. Businesses and organizations use SharePoint in order to create websites where users can store, organize, share and access information.
Video Meetings and Messaging
Messaging and video meeting tools such as Teams, Zoom, Google Hangouts and Slack, are crucial to keeping a remotely connected team in good communication. These tools have a significant advantage over using email alone. We recommend Microsoft Teams because it comes with Office 365 and includes messaging/chat and video conferencing. But we can assist with other solutions.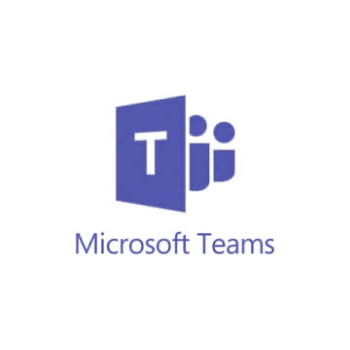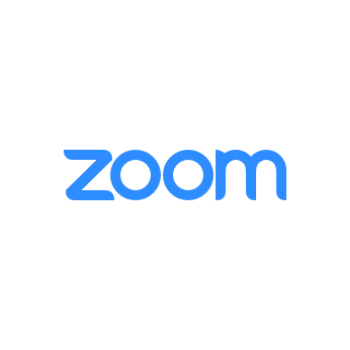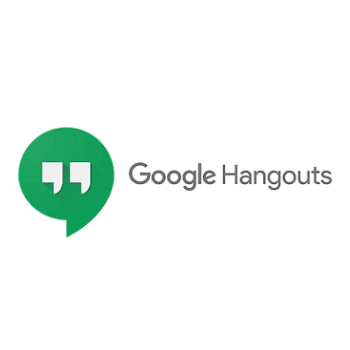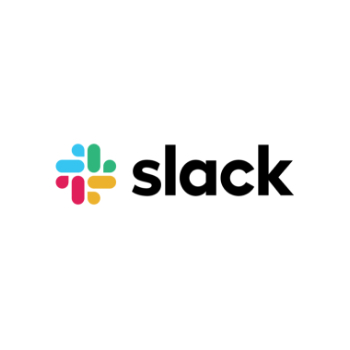 We are more than happy to go over your options with you and to help you with whatever program or service best fits your needs. You can contact our Support Team at support@axicom.net or call us at (818) 865–9865, option 1.